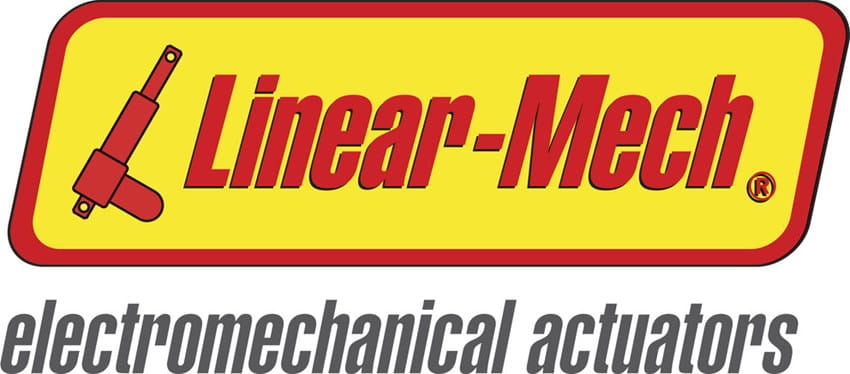 As a brand within the Servomech S.p.a company, Linearmech products are designed and manufactured in house at their Bologna based 4000 square meter engineering facility. With a full complement of up to the minute CNC production machinery, many options for performance specification are available over 4 basic designs of motor mounting and fixing positions.
Suitable for light duty industrial and highly automated systems, the Linearmech range brings quality and performance for those needing a lower force and physical size than the larger heavy industrial Servomech branded actuators, screw jacks and ball screws.
Traditionally used in lifting and pushing applications, motor driven actuators are becoming increasingly popular as an alternative to pneumatic and hydraulic systems where the power and precision of servo motor driven units can be advantageous.
For forces of up to 11kN from a conventional actuator and 46kN from a servo motor driven unit the range covers a wide range of possibilities. (1kN is roughly 100Kg of 'push')
If you require heavy duty actuators up to 600kN, please look over to
Servomech actuators,
screw jacks and ball screws.